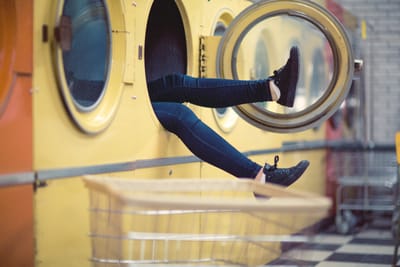 An unrivalled standard of excellence in appliance sales and care.

Merthyr Appliance Centre ( MAC Bed's ) ( Second Hand Rose working with AO.Com Recycling, Offer you the best possible used products at the best possible price " Thank you Stuart for your direction guidance and support ") and (Ronnie's Cant Be Beaten Prices ) are a small family run, independent business, established in 1990 and operating from the heart of the Welsh Valleys.

We offer a small select section of used appliance's and a BIG! selection on New Appliances.

Direct Hotpoint Indesit Dealer, Euronics Agents, Calor Gas Dealer. Lifestyle Leisure LPG products Stockists, Slumber Dream Stockist.

We proudly believe in providing all our customers with Quality Products at Fantastic Value with a 1st Class Service.

Not only do we sell, deliver and install a wide range of appliances and Beds to Cooking and Cooling, Dryers and to Washing Machines and Portable gas fires all from the top brand manufacturers, we also given our extensive experience providing a repair and spares services.

We welcome you to our website and invite you to visit our store.

Christian Leigh "Made In Galon Uchaf" Says We Only Offer You The Best Possible Prices!

Thank you for shopping with us and we look forward to speaking with you soon!